The Ride starts here
While riding a motorcycle, your lungs fill up with more air. Sights and sounds fill the senses and you're alive with every fiber of your being. And suddenly your stress seems to blow off your back like dandelion seeds in the wind.
Riding a motorcycle will turn your daily commute into an adventure, and it will make any weekend epic.
Becoming a Motorcyclist blows things wide open. Pure Freedom. As big and real as it gets.
Ready for the next step
You've decided that you're ready to live your 'Best Life', and that includes riding a motorcycle. Great!
You're invited to get comfortable on a motorcycle and learn more about the classes available. Come on over to FX Caprara Harley-Davidson® and have a seat in the saddle. Getting knowledgeable before your class begins will get you on a bike and feeling comfortable faster.
If you'd like, you're welcome to sit on a motorcycle at our dealership, set your boots on the foot pegs and feel what it's like... maybe even fire up the engine under the watchful eye of one of our trained personnel. And then, sitting comfortably on the motorcycle, you'll give the throttle a twist and hear the engine roar.
Go motorcycling inc.
Central New York's Headquarters for Award-Winning Motorcycle Rider Training.
Now there are TWO MSF RiderCourses that qualify for the NYS Motorcycle Road Test Waiver! Whether you are brand-new to motorcycling or have been riding for a while, there's a licensing course for you! Take the MSF Basic RiderCourse or Basic RiderCourse 2 for License Waiver at two convenient CNY locations; Mohawk Valley Community College in Utica and Jefferson Community College in Watertown.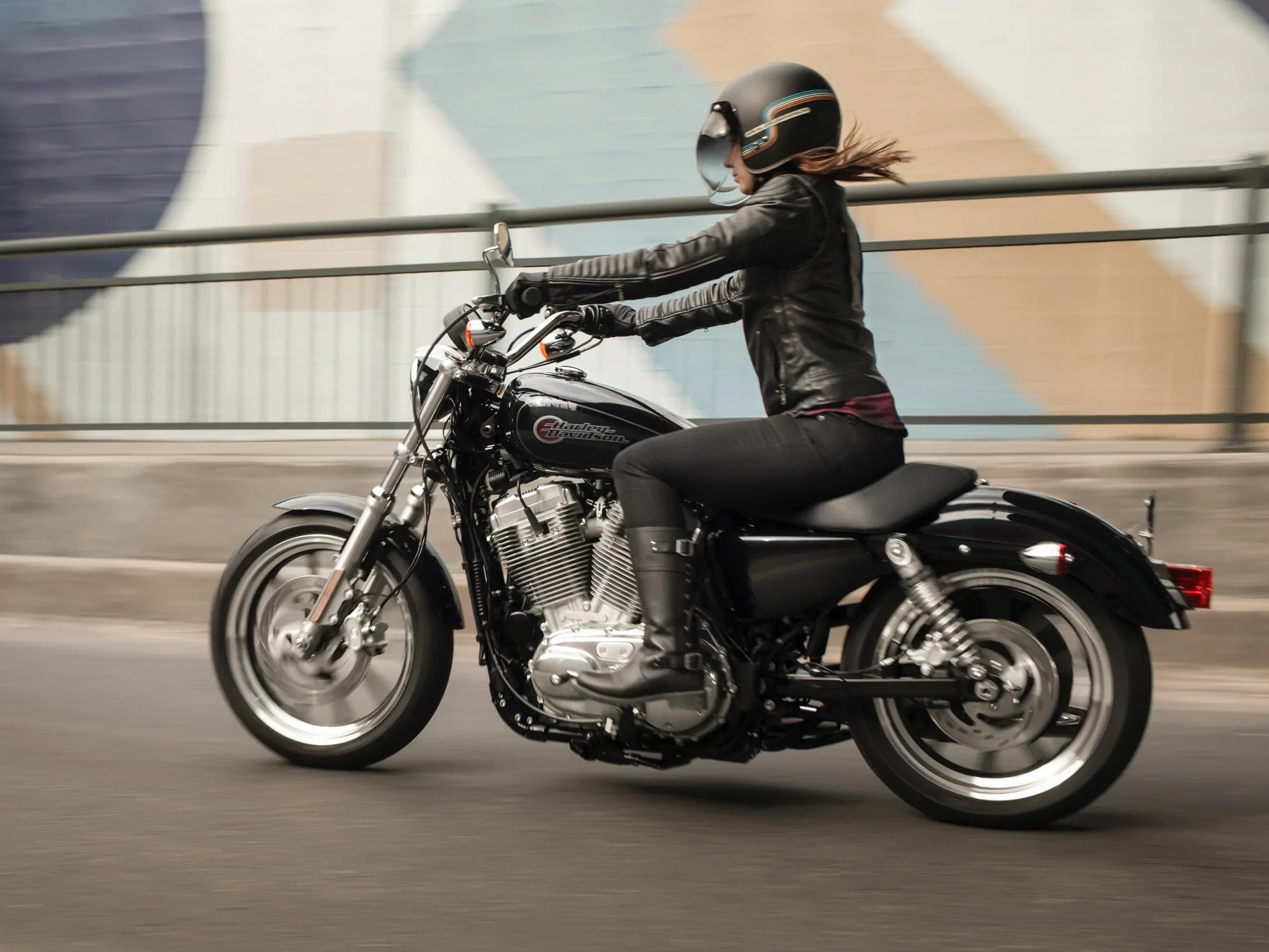 It varies depending on which rider's course you sign up for. 
You'll need a valid automobile driver's license or learner's permit, and have the ability to ride a bicycle.
All students need proper riding gear: sturdy non-flared long pants (no holes in the knees please!), sturdy over-the-ankle footwear (like a hiking boot or a work boot), full-fingered gloves, and a jacket. You may bring your own motorcycle helmet and eye protection, so long as they meet DOT standards. Go Motorcycling Inc. can lend you a helmet with eye protection if you do not have one of your own.
You will also need to bring a photocopy of your license (and permit, if applicable) and the originals.
You'll get specific details on what to bring once you are enrolled.
All of the BRC training motorcycles at Go Motorcycling Inc. are 250cc's or smaller. Each student has their own motorcycle to ride during the course.
If you have general questions about getting started with Motorcycles, contact Dawn at FXCHD. If your questions are specific about the course, then contact Go Motorcycling Inc.
You must attend the entire course and participate. You must come to class with all the required safety gear and have completed the MSF online E-Course (if required by your state) and pass the riding evaluation at the end of the range sessions. 
Yes, you can take the License Waiver Course (BRC2) at Go Motorcycling Inc. You must be 18+, already have some street riding experience, have held a NY State Motorcycle Learner's Permit for at least one riding season, and have a valid, class C, NY Driver's License.
The classes take place rain or shine, hot or cold. Be ready for whatever your local weather might have in store for you. In the event of dangerous weather, the class will be halted. Arrangements will be made to adjust the schedule around the weather if possible. Consult with Go Motorcycling Inc. for further details.