FX Thunder HOG's Annual Fall Foliage Ride
18 September 2022 21:00 - 15:00
Join the FX Thunder HOG Chapter as they head out to enjoy Mother Nature's beauty from the best place it can be seen: the seat of your Harley-Davidson motorcycle!!
An Open Ride that is set for Sunday, September 18th (with a Rain Date of Sept. 25th if needed). We're still working out the details, so please check back. This is the last Camp Chair Challenge Ride, and the Camp Chair will be given away at our destination!!
FX Chapter Members may bring a guest! ALL BIKES WELCOME!!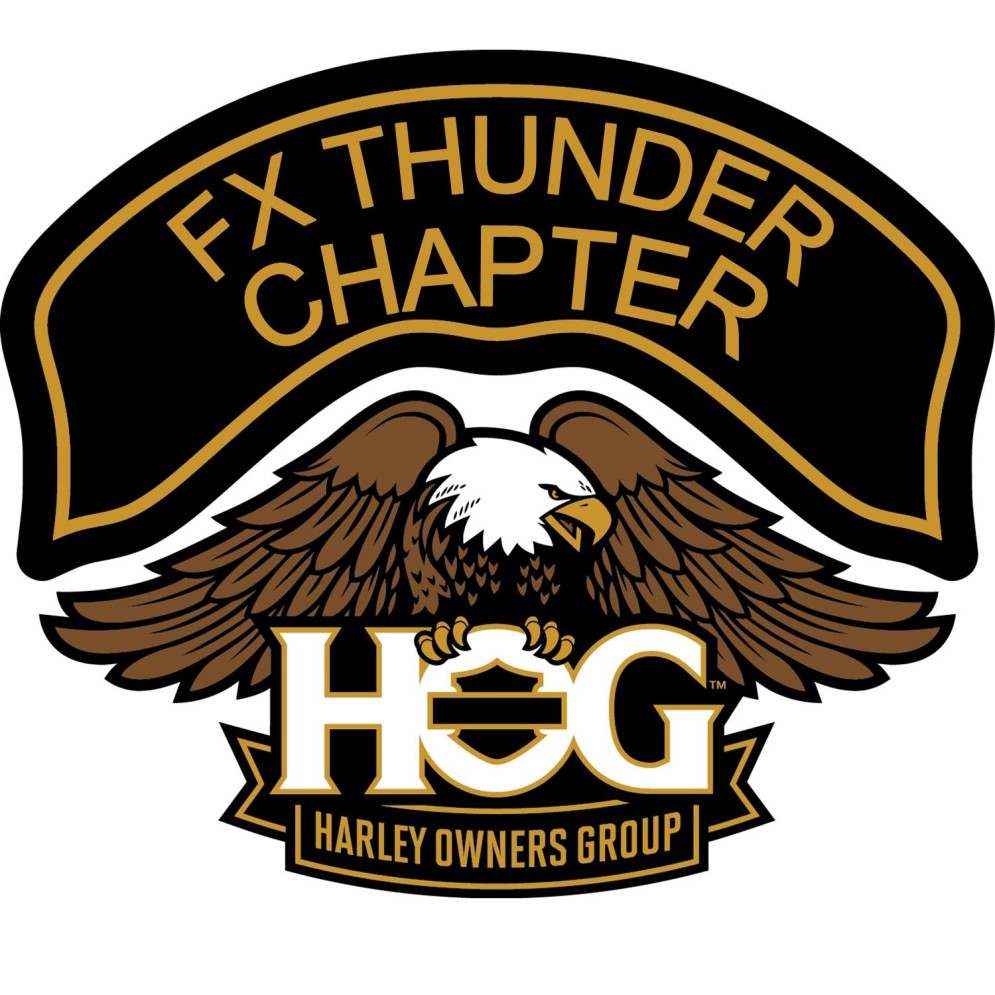 *Closed & Open Rides: 
Closed Rides are for all National H.O.G. Members, members of FX Thunder H.O.G. and their invited guests. If you'd like to be invited, just let us know! 
Open Rides are open to the general public -anyone is welcome to join.